Slope Unblocked is an addictive computer game that will help you pass the time. The game is available on all platforms and features high-quality graphics. It is because of this advantage that it is pleasant to play in it.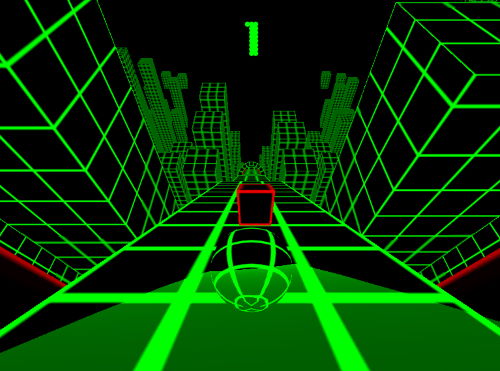 The essence of the game is to stay as long as possible on the field, which has a huge number of obstacles. You cannot touch red fields and objects, as you will automatically lose. For example, suddenly a red square may appear on the field, which is difficult to overcome, which is why it is important to be extremely careful. In addition, the complexity of the game lies in the fact that the ball can sharply increase speed, which makes it more difficult to control the movement.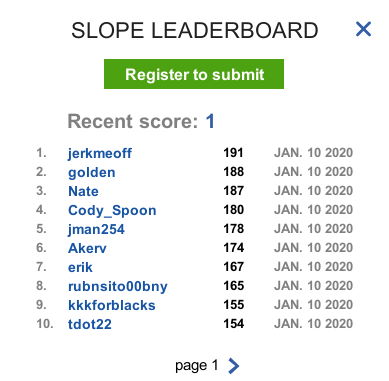 It is most convenient to control the ball using the keyboard, the letters A and D or the left and right arrows, but it is also possible to control a computer mouse. In addition, there is a daily bonus that allows you to receive a random reward. On the main screen of the game, you can see the rating or turn on and turn off background music. You can play even without registration, but because of this, your results will not be saved. Good luck from Lablocked!